WoW Update: Week in Review 1/23/11
Well actually, the past two weeks in review. With pictures even! Here's a quick summary of what I've been up to in WoW lately. Apparently my official Magmar duty is to ride the giant worm. We've started raiding again by the way. Fun times in Blackwing Descent.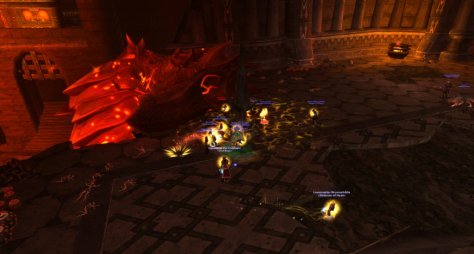 My equipped gear average is about 347 for my Retribution set and 343 for my offset, possibly a bit higher since the last time I have checked. I finally respec'd my offset to protection the rebuilt, gemmed and enchanted most of my tanking set, which is actually pretty decent at the moment. I reforged to meet the hit and expertise cap but, was I supposed to do that? That won't make me too squishy will it? I mean, a bit of Dodge and Parry was sacrificed. The only thing that I really need to do now is to tank a couple of things and gather feedback. But really, I just wanted to have a viable offspec to fill in any tank shortages.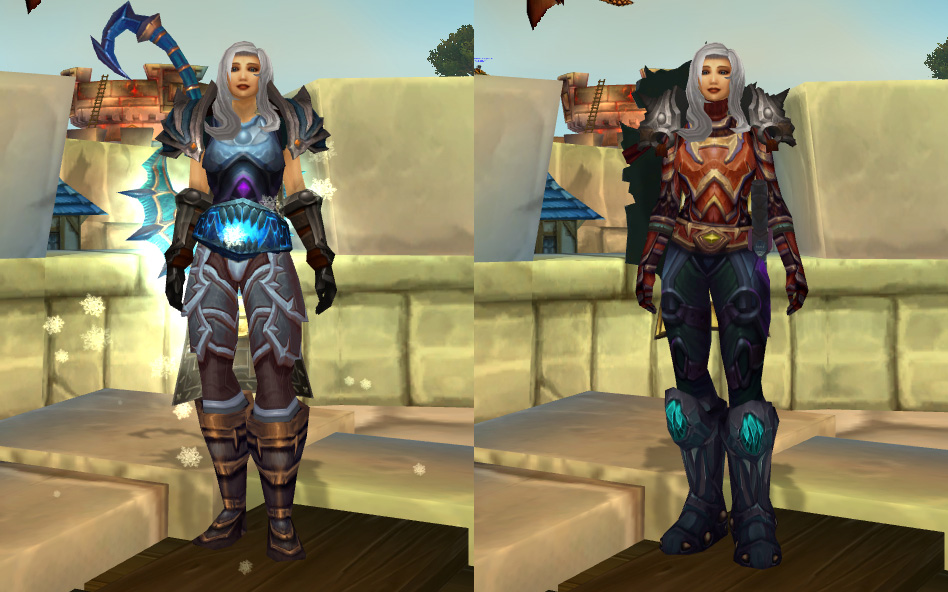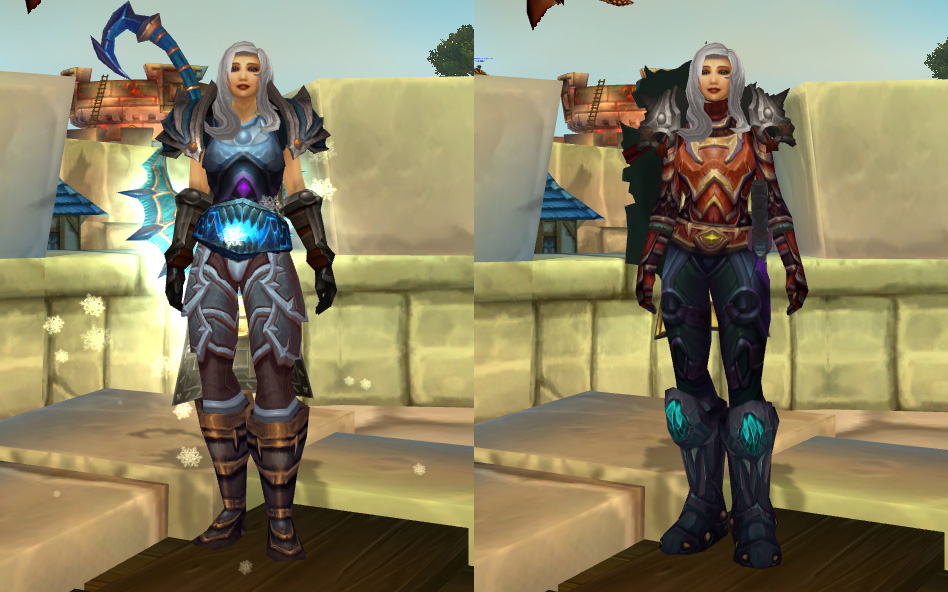 Yay Skeletal Raptor mount! By the way, is there some sort of goat or player that I can sacrifice in order to make the epic troll sword proc on my archaeology screen? Just about everything else that I have wanted has already popped up. I can't quite decide which profession is less interesting, archaeology or fishing and I feel compelled to do both.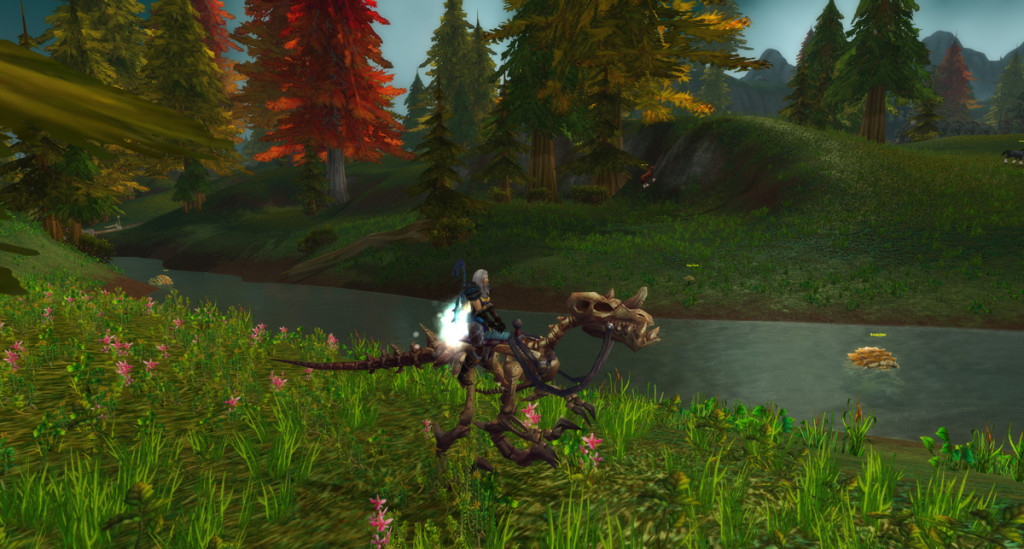 I didn't realize this but, there's a fun mounting bug in the Throne of Tides.