Hearthstone: Stuck at "Click to Start" Fix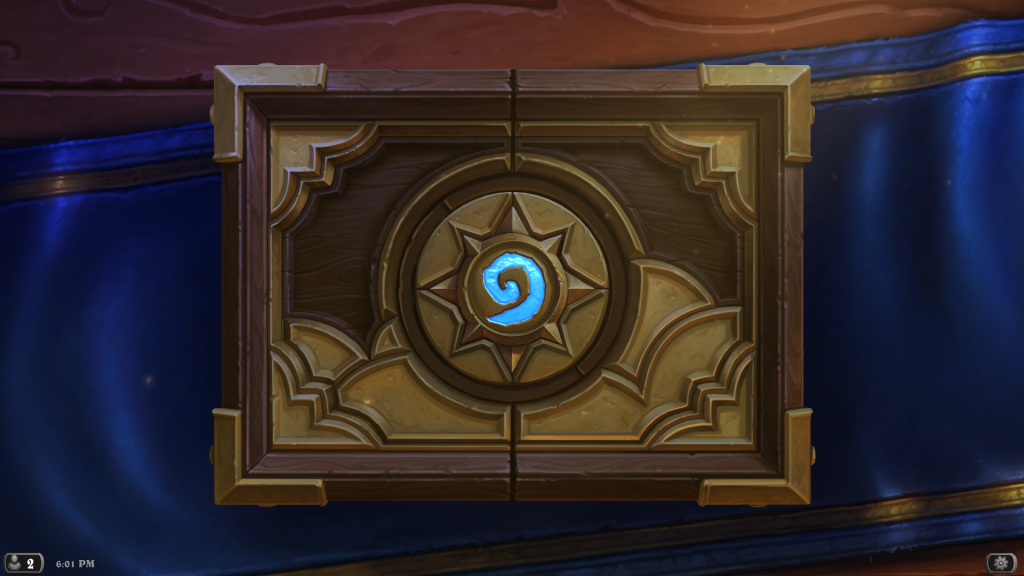 Edit: Stuck at the screen above or stuck at the saloon door on a major Blizzard game content launch day? You can try the instructions below to see if they will help you, but unfortunately, the only reliable method that I have found of logging into the game once stuck at any loading screen is to wait until the severs are more stable.
The image above summarizes my first evening with the Hearthstone beta. If anyone else just got in the beta and is stuck at that screen because they cannot get back to the tutorial after soft locking or crashing out midway through, this solution was literally the only one that has worked for me:
In the Battle.net client: Go to Hearthstone -> Options -> Game Settings and click 'Reset User Options' (for good measure, unsure if this step is necessary).
Exit out of Hearthstone and the Battle.net client
Enable hidden files and folders (Control Panel -> Folder options -> View)
Navigate to C:\Users\<Username>\AppData\Local
Delete both the 'Blizzard' and 'Battle.net' folders (both folders just seem to contain caching data and non critical information and are recreated when you launch the game).
Start Hearthstone
This was written with Windows 7 in mind; On other Operating System I am sure both folders are located elsewhere. I've tried just about every other solution on the Hearthstone support forums including but not limited to: Setting the client to run in Windows XP SP3 compatibility mode, running the client with admin rights, deleting a different cache folder, logging into Hearthstone on a different machine.