ACNL: Monthly Picture Dump (Yay Spring)
Huzzah for the snow finally being gone and not having a dejected looking town tree. I really wish that the ability to remove ground patterns was locked to each character. If only I was given a dollar for every instance in which I had kicked one of my paths off of the ground while picking up a piece of fruit or shuffling flowers around.
I finally built enough public works projects to obtain perfect town status and the golden watering can. Still no new exotic hybrids.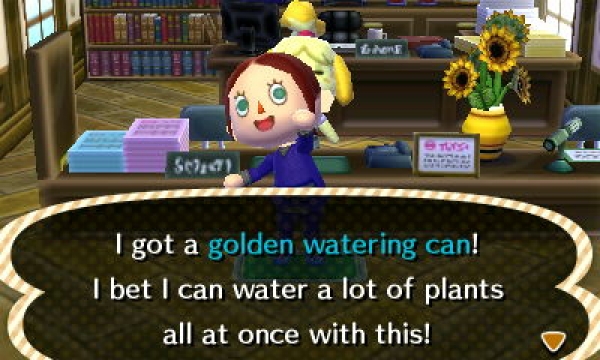 Gaston is my new favorite villager because he is the only one thus far who has chosen to wear my custom designs (yay the Wesley Crusher sweater).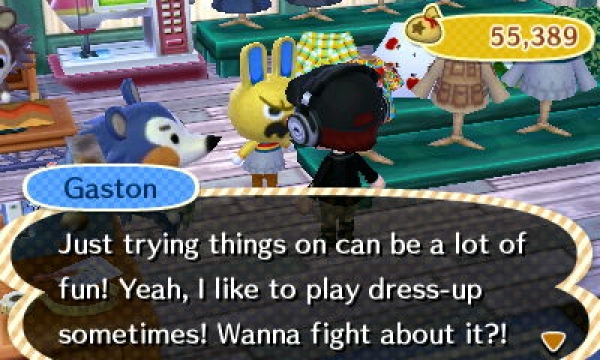 Yay flowers.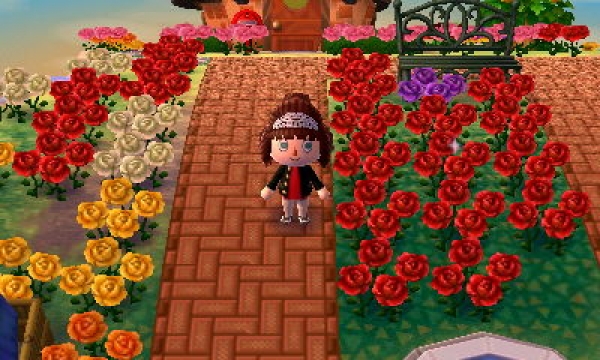 Freckles came and Freckles went. No villager picture sadly.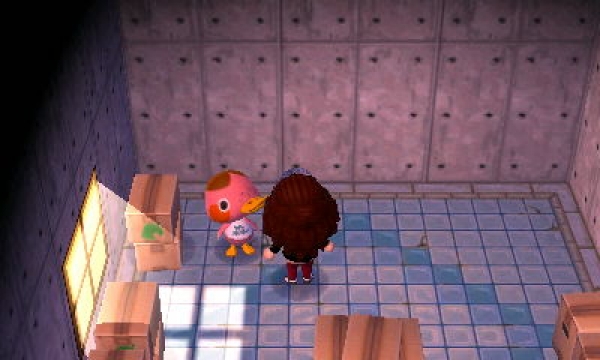 Yes Gaston, your banana.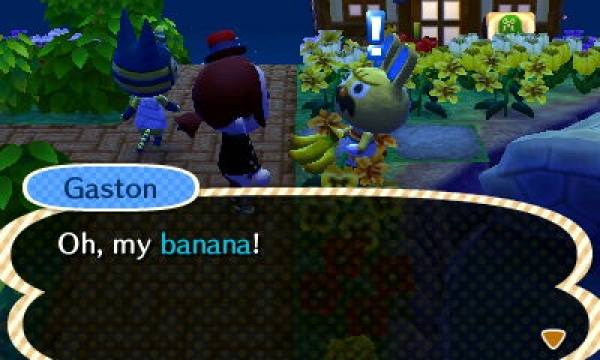 Layed down flowers, trying to make town pretty.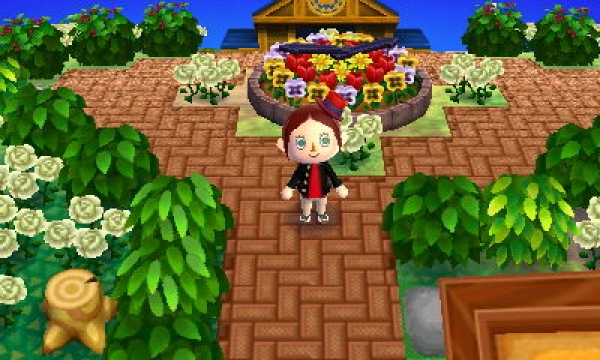 Sadly Ava, one of my favorite villagers moved this morning. I have been preoccupied with other activities and had not even noticed that she was moving :/. The vast majority of my PWPs have been unlocked by Ava. On the upside, I can finally fix the paths (her house was placed in the exact wrong place).